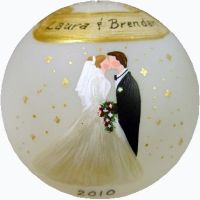 Wedding
Perfect wedding gift!
Names in the banner, year beneath the dress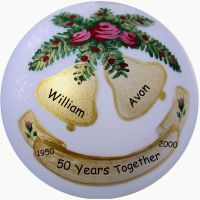 Gold Anniversary
Names in the bells,
years and message in the banner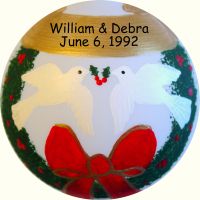 Christmas Doves
Your names, date, or message in the banner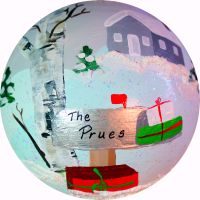 Mailbox
Your name on the mailbox.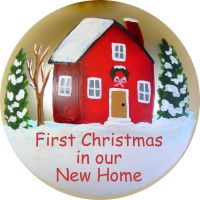 New Home
Also perfect for housewarming!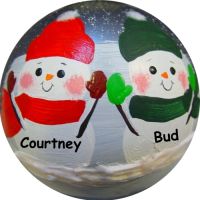 Snowman 2
Any of the snowmen or penguins
can have your family's names.

Download Catalog/Order Form


Ordering options:
Print the form in this catalog and mail with payment to Jeanne Rae Crafts, 74 Cedar St., Newport, VT 05855
Email info[at]jeanneraecrafts.com with the order only (no credit card information) and we will invoice you by email to be paid securely with any major credit card.
Credit card phone orders also accepted at 802-334-7298.


Need a custom design ornament? We can do that for you! Custom Design Order Form